Now you can support conservation and be stylish at the same time! We now offer t-shirts available to buy. Material is 100% organic lightweight cotton. Contact us to purchase or visit one of our booths at on island events.
Quote on the back of the shirt:
"The ultimate test of a manʻs conscience may be his willingness to sacrifice something today for the future generations whose words of thanks will not be heard" – by Gaylord Nelson founder of earth day.
Women's East Maui Watershed T-Shirt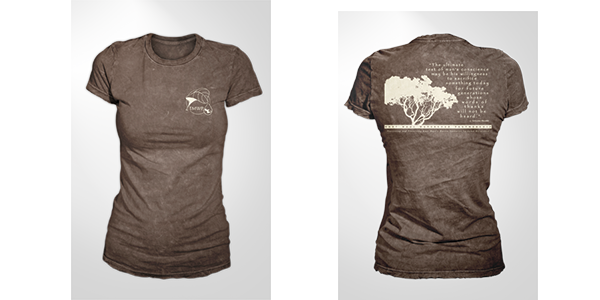 Men's East Maui Watershed T-Shirt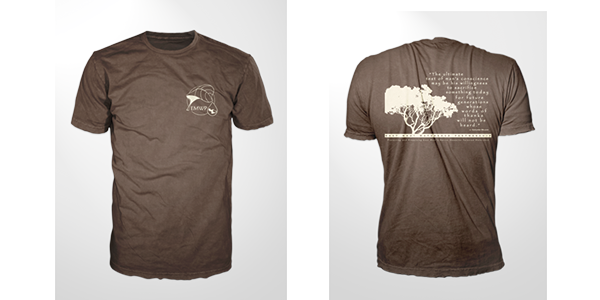 Available Colors