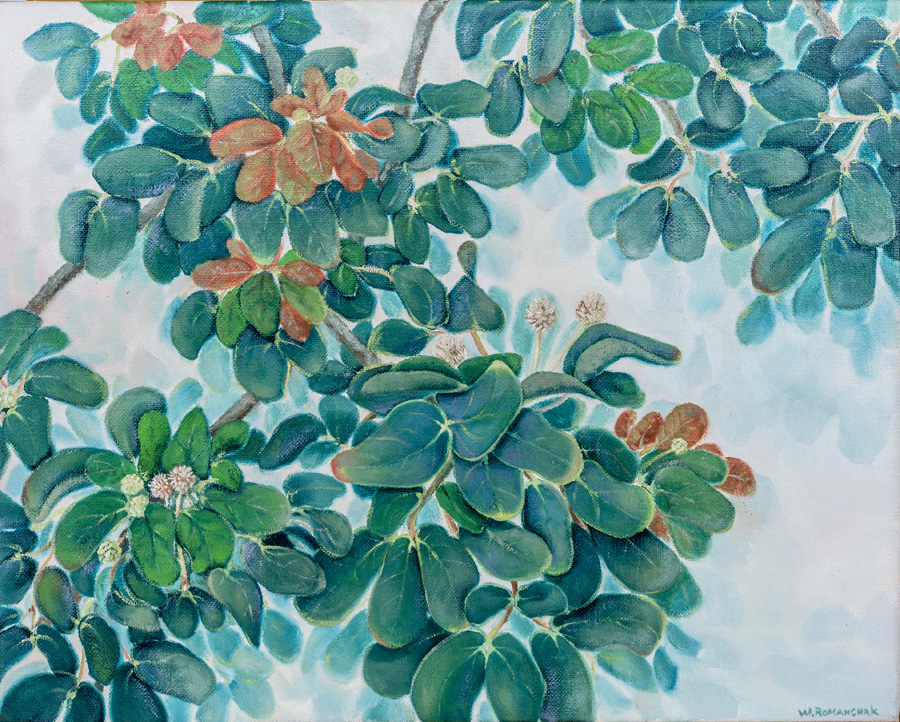 Allison Borrell
July 14, 2017
East Maui Watershed Partnership in collaboration with Hui Noʻeau Visual Arts Center brings you Mālama Wao Akua (Caring for the Realm of the Gods) – a juried art exhibition celebrating the native species of Maui Nui (Maui, Lanaʻi, Molokai, Kahoʻolawe). We invite Maui artists to explore our watersheds and use their creative talents to raise awareness about the importance of protecting native species.
On display September 15th – Nov. 7th
Hui Noʻeau Visual Arts Center
2841 Baldwin Ave.
Makawao, HI 96768
Open 9am-4pm daily
Opening Night Friday, September 15th
Join us at the Hui for a night of viewing Maui Nui's native species as depicted by local Maui artists.  Learn about each species by reading the title cards and immerse yourself into Mauiʻs own unique flora and fauna, many of which only exist here and nowhere else on earth. Artwork is available for sale and a portion of sales go to EMWP to help continue to fund this exhibit.
4pm: Jurors Walk Through
5-8pm: Opening Blessing and Awards
Talk Story Thursdays 5pm-6pm at the Hui
Every other Thursday throughout the exhibit we invite you to learn more about our islands by listening to some of our most prestigious environmental experts.  Connect with the nature of Maui and learn about what is being done to protect these special places and species.
Sept. 21st: Dr. Fern Duvall II, Maui Nui Program Manager, DLNR/DOFAW Native Ecosystems Protection and Management
Oct. 5th: Dan Eisenberg, EMWP Program Manager, PCSU
Oct. 19th: Pat Bily, Science Specialist II for The Nature Conservancy – Maui Office
Nov. 2nd: Dr. Art Medeiros, Auwahi Forest Restoration Project, PCSU
More information is available on the Mālama Wao Akua exhibit website or on Hui Noʻeau Visual Arts Center website

---